Coolsonian Criminology Museum
Talk

4
6,182pages on
this wiki
Needs a stretch!
This article needs more details, such as a synopsis. Remove this tag when the article has been properly expanded.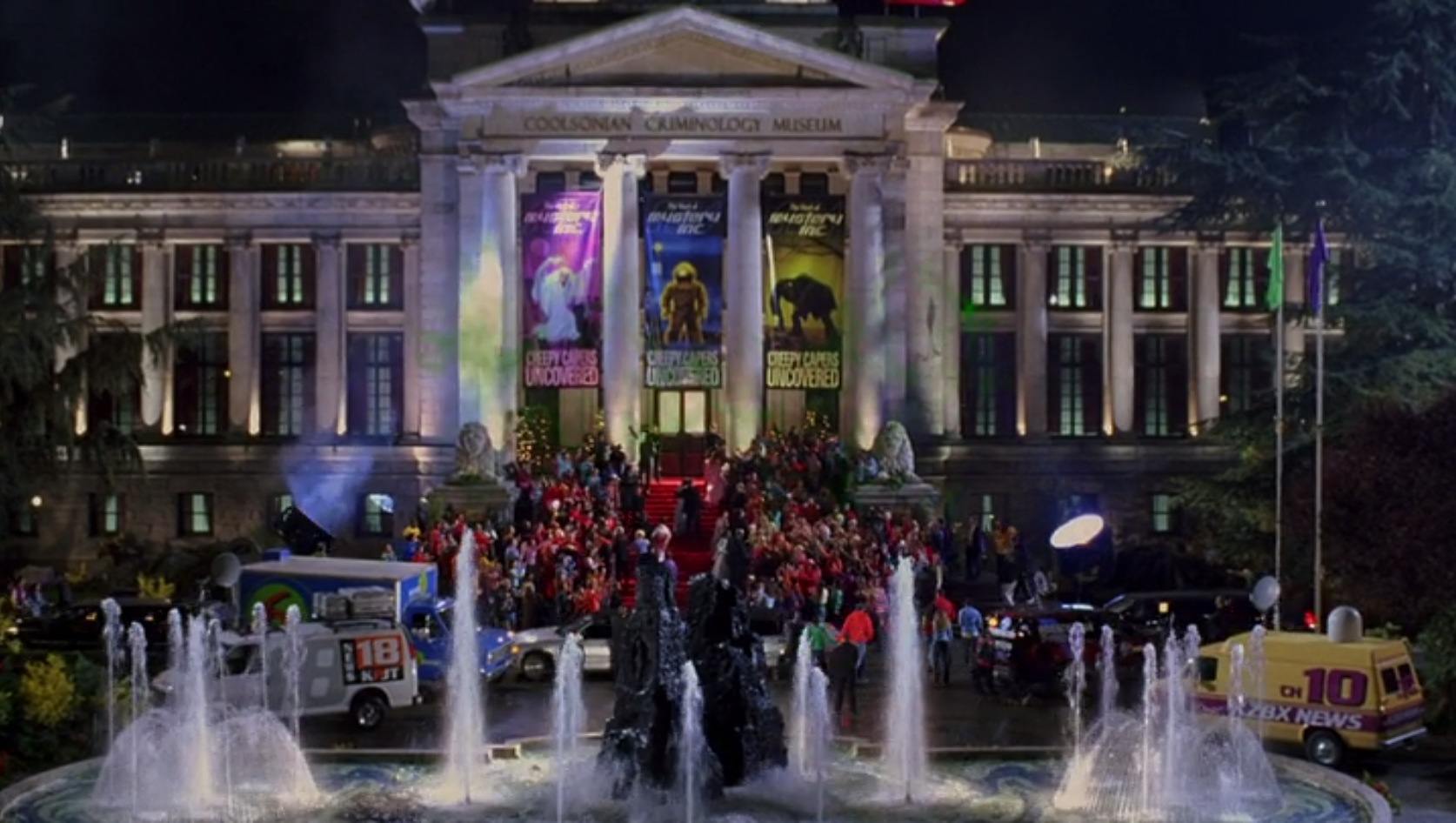 The Coolsonian Criminology Museum is situated in the gang's home town of Coolsville.
The Pterodactyl Ghost sneaked in and pretended to be a costume. He stole the 10,000 Volt Ghost costume and the Black Knight Ghost costume and escaped with the Evil Masked Figure.
List of museum exhibits
Employees
History
Scooby-Doo 2: Monsters Unleashed
Insert details here.
Appearances
Notes/trivia
A deleted scene shows two crazy security guards doing static on each other. The 10,000-Volt Ghost appears out of the plug and destroys the code and the door opens with the Black Knight Ghost coming. The 10,000 Volt Ghost zaps the 2 security guards. Then, the Black Knight Ghost and the 10,000 Volt Ghost steal the rest of the costumes.