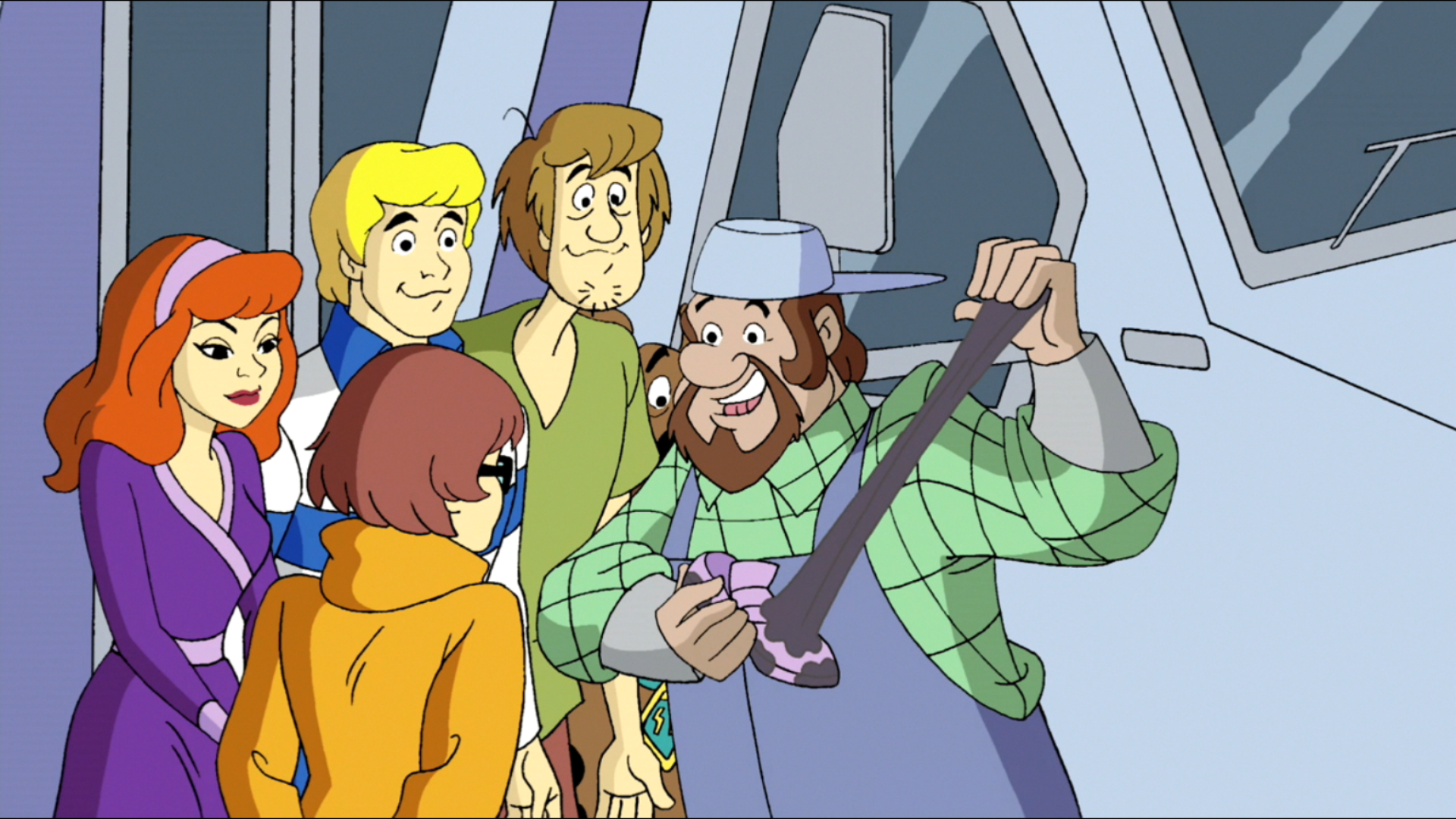 Ectoplasm is green slime that came from ghosts and is also known as ghost mucus and part of the Antidote to stop Aphrodite.
Quote
"Ectoplasm: or as it's more commonly known, ghost mucus" - Professor Pericles
Trivia
It is highly unlikely that there is any real ectoplasm in the Crystal Cove Spook Museum. Most likely this is some slimy stuff sold to tourists as "real ectoplasm." This is a major clue that none of these ingredients is real, that Professor Pericles has some other agenda for visiting these places. This proves to be the case.
What's New Scooby-Doo?
Season one
Crawdad Mike and his driver both faked ectoplasm by using dry ice in a bucket to leave a stain on Daphne's shoes.