This article is about the video game. For other uses, see Scooby-Doo 2: Monsters Unleashed (disambiguation).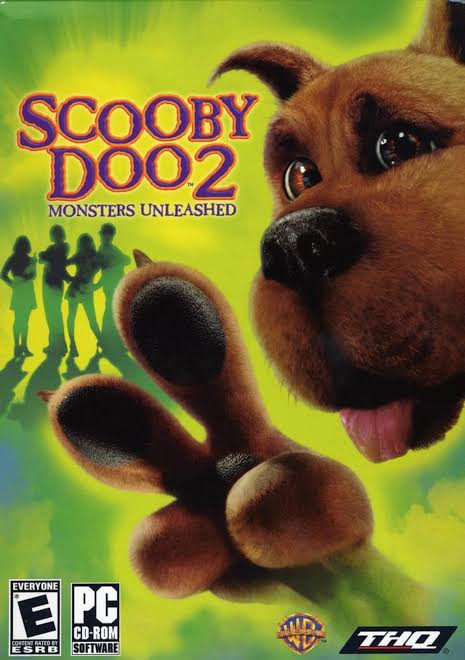 Scooby-Doo 2: Monsters Unleashed is a video game developed by THQ, and released for the PC and Gameboy Advance in 2004 to conincide with the realese of the theatrical film of the same name.
The Gameboy and PC versions are two very different games; the PC version is a top-down mystery solving game, while the Gameboy version is a 2D action-platformer.
Versions
External links
Ad blocker interference detected!
Wikia is a free-to-use site that makes money from advertising. We have a modified experience for viewers using ad blockers

Wikia is not accessible if you've made further modifications. Remove the custom ad blocker rule(s) and the page will load as expected.