| | |
| --- | --- |
| Welcome to | |
A database for all official Scooby-Doo media and merchandise
Content Portal
News
February 17, 2017: The 26th direct-to-DVD film, Scooby-Doo! Shaggy's Showdown, is released by Warner Home Video.
February 13, 2017: Tentative US air dates for Some Fred Time and There Wolf.
January 2017: Figures Toy Co. releases Series 1, consisting of Daphne, Fred, Shaggy, and the Ghost Clown/Harry the Hypnotist.
Discussions
Forum Activity
Affiliates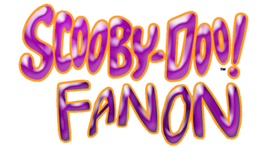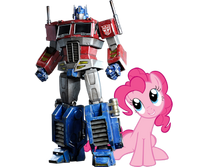 Ad blocker interference detected!
Wikia is a free-to-use site that makes money from advertising. We have a modified experience for viewers using ad blockers

Wikia is not accessible if you've made further modifications. Remove the custom ad blocker rule(s) and the page will load as expected.